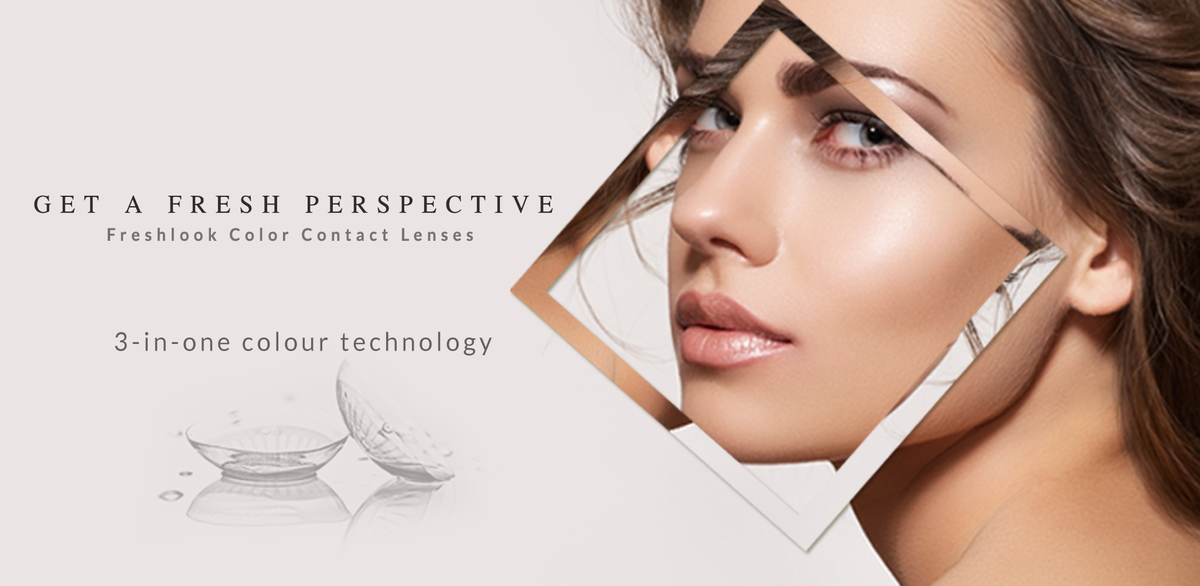 Turn your eyes into pools of a sun-kissed summer sea with these bright, pure bits from the world's favourite cosmetic lenses.
Luminous, wise and oh-so-sophisticated grey eyes project a gorgeous stormy subtlety.
It is light, breathable and designed to gorgeously complement your natural eye colour.
Its blue shade is profound in making your eyes look like a valuable Sapphire. Suited for any event, it looks completely fabulous when you wear them.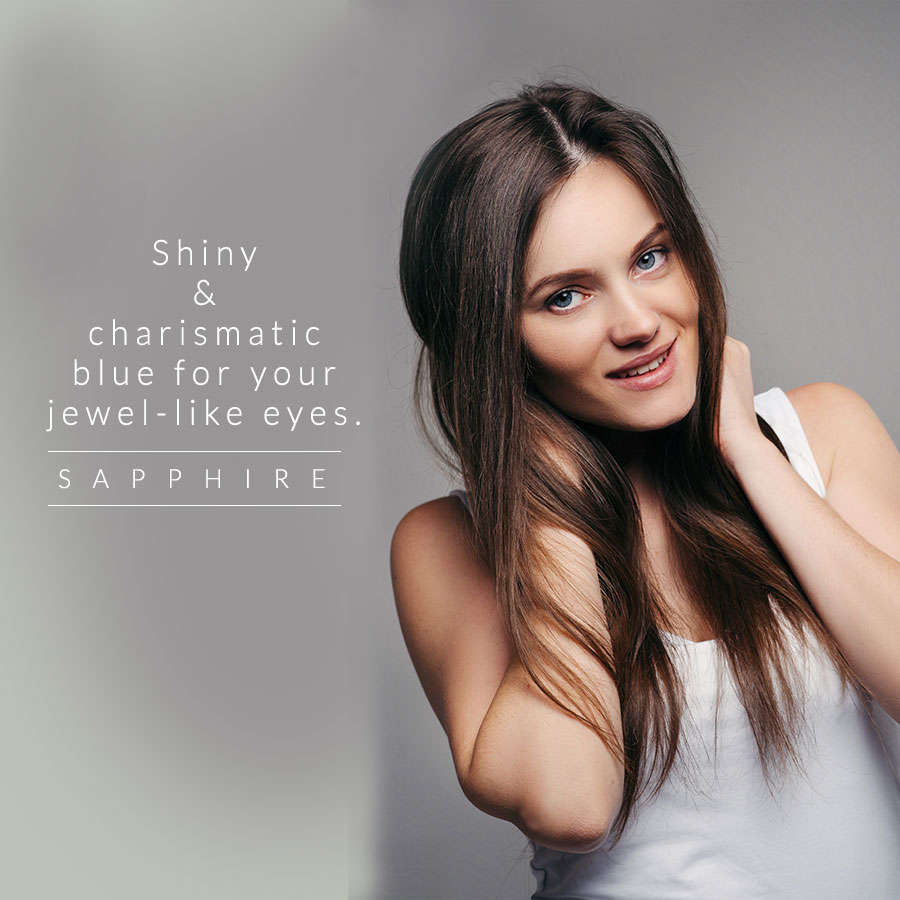 A perfect colour shade for individuals who can't make up their mind about which contact lens shades to put on, blue or green.

Check out some of our FreshLook Stories below...